Etsy is a treasure trove for anyone with offbeat sensibilities.
The further you move along the spectrum from Offbeat to Total F***ing Nerd, the more swag you can find.
Take, for example, Janine Basil's
accessories
.
HAIR CLIPS!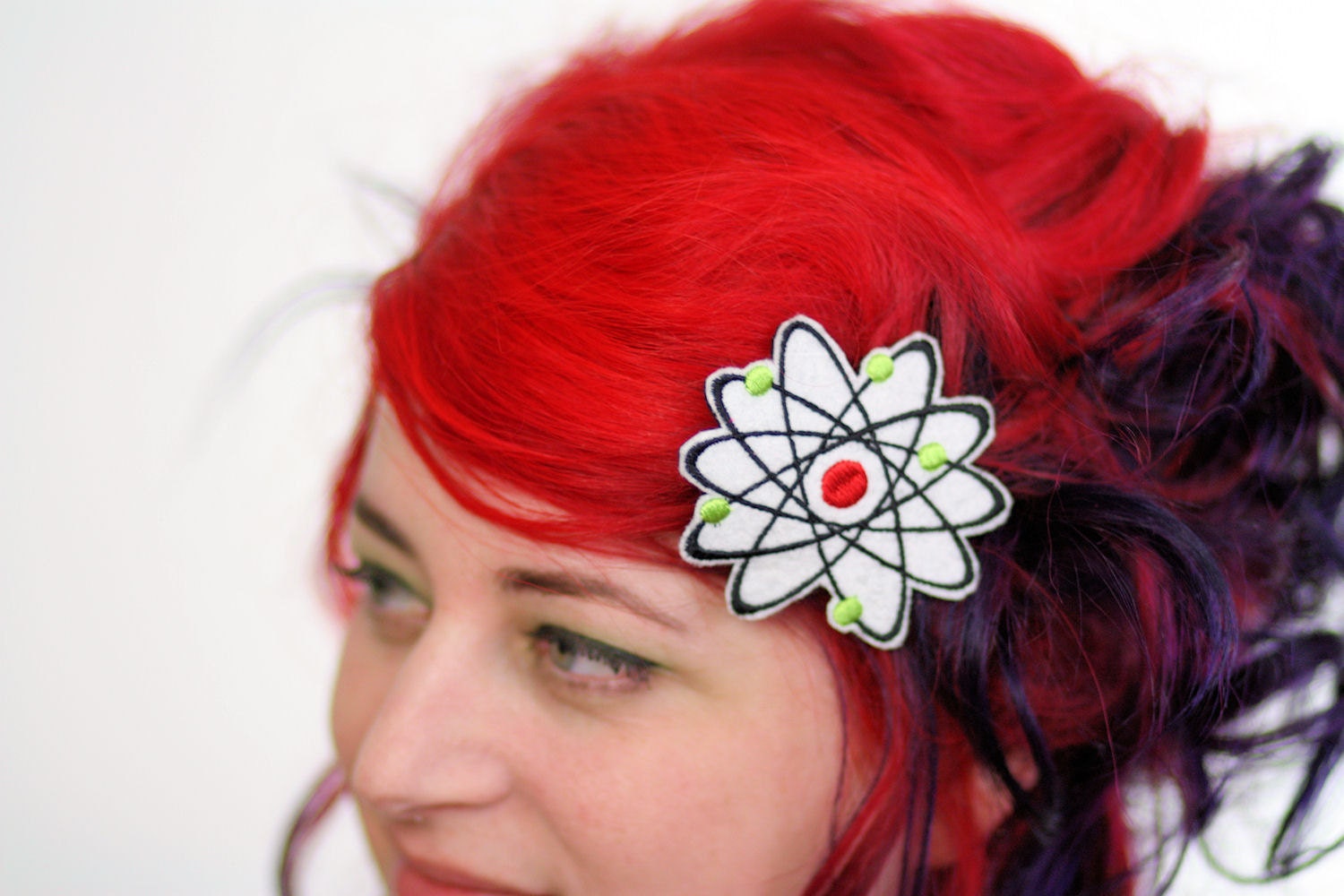 For scientists...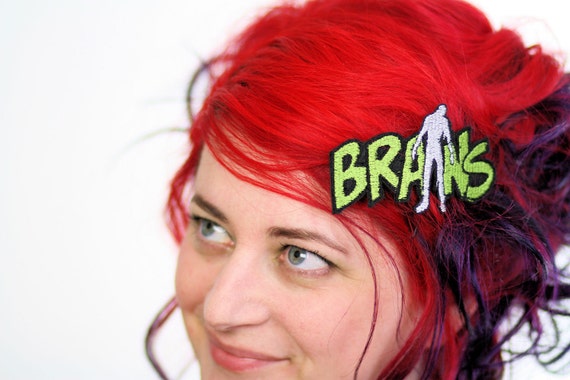 ...and for their monstrous creations!!
HEADBANDS AND FASCINATORS!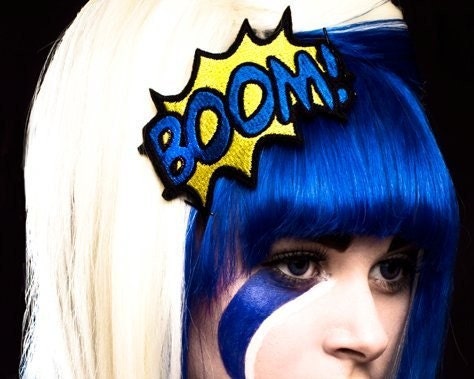 For the aspiring hero.
8-BIT
EVERYTHING
.
Best Abdominal Tattoo: THUG 8-BIT LIFE.
There's also a whole category called
Shiny Stuff
.
You had me at
SHINY
.
[
JanineBasil
via
Geeky Merch
]