Thursday, February 27, 2014
Friday, February 21, 2014
Do you long for a Westeros with a little more glitter and glamour? Check these cabaret-style posters advertising some of
A Song of Ice & Fire
's oft discussed products.
I can't resist a GoT piece, and these were posted this week on several sites I frequent. That led me to Fro, a.k.a.
Fernando Reza
, who has a fantastic collection of pop culture pieces.
These have been just some of my faves, so I highly recommend browsing his site. Perhaps buy a piece. I cannot imagine a classier way to express your little nerdy hearts than by filling your house with amazing art glorifying the things you love.
You know, on second thought, you should probably buy two pieces: one for you and one for me. Thanks, loves!
[
Fro Design Company
via
The Mary Sue
]
Today, I discovered not one but TWO awesome collections of products referencing literature.
First up, something I actually need. A new iPhone case!
My initial instinct was to go for Dune.
The texts must FLOOOOOWWWW!!
But I don't think brown is really the best phone case cover, especially because that sandworm silhouette is already a bit...fecal...
Gross.
Moving on, I thought maybe I'd go for a perennial fave, The Great Gatsby!!
It would match my Gatsby-inspired burlesque number!
F Scott failed to mention Daisy Buchanan's rampant nudity and love of beaded fringe.
But that still doesn't really allow me to express my inner nerd. Then, I found it:
Finally! Something that says I love vampires but also classic literature!
To round out my classic literature nergasm, I found these: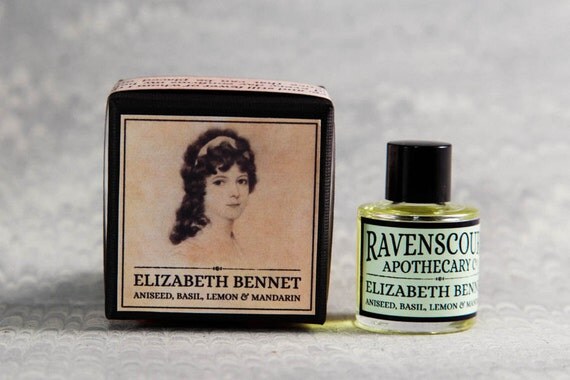 LITERARY FRAGRANCES!!
The Austen-inspired ones are tempting, but I actually think Heathcliff would smell the best:
Brooding upon the moors encouraged but not required.
Wednesday, February 19, 2014
This incredible piece by deviantART user
Magdalena
is called "Under the Heart Tree." It depicts
Song of Ice & Fire
's Stark family at their character's current point in the story, and it gives me feels.
Beware if you haven't read all the books, as there may be minor visual spoilers.