Today, I discovered not one but TWO awesome collections of products referencing literature.
First up, something I actually need. A new iPhone case!
My initial instinct was to go for Dune.
The texts must FLOOOOOWWWW!!
But I don't think brown is really the best phone case cover, especially because that sandworm silhouette is already a bit...fecal...
Gross.
Moving on, I thought maybe I'd go for a perennial fave, The Great Gatsby!!
It would match my Gatsby-inspired burlesque number!
F Scott failed to mention Daisy Buchanan's rampant nudity and love of beaded fringe.
But that still doesn't really allow me to express my inner nerd. Then, I found it:
Finally! Something that says I love vampires but also classic literature!
To round out my classic literature nergasm, I found these: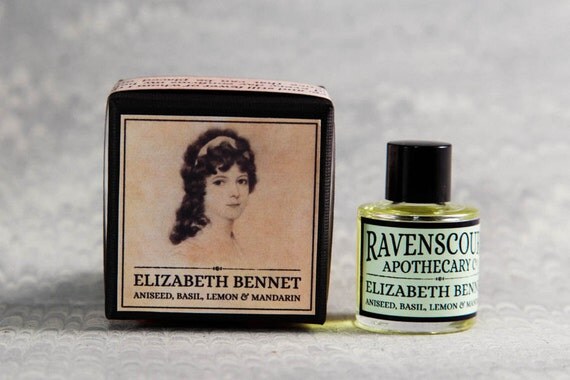 LITERARY FRAGRANCES!!
The Austen-inspired ones are tempting, but I actually think Heathcliff would smell the best:
Brooding upon the moors encouraged but not required.